Spills, accidents, and dirty boots and paws are all common occurrences, as is known to Brit Floors. It is hard to completely get rid of them because they are present in every household and workplace. We want you to be as prepared as possible for these circumstances, so having waterproof flooring in Birmingham that you can depend on is crucial.
Brit Floors not only provides dependable waterproof flooring in Birmingham, but also chic, environmentally friendly options to keep your rooms stress and mess free. Our choices of SPC Flooring and waterproof Vinyl Flooring are of the highest calibre while yet providing your home or place of business a fashionable appeal.
Waterproof Vinyl Flooring Birmingham
A type of flooring known as LVT, or waterproof vinyl flooring Birmingham, is made by stacking several vinyl products. A "click mechanism" is built into every waterproof vinyl floor to guarantee that the sides and ends can interlock and snap together. With this technique, the boards are held in place and joined without the need of glue or nails.
At Brit Floors in Birmingham, we offer a selection of 100% waterproof vinyl flooring that is built to resist heavy wear and tear. Therefore, it is perfect for rooms in your Birmingham house. Additionally, because it is waterproof, it is perfect for use in bathrooms and kitchens.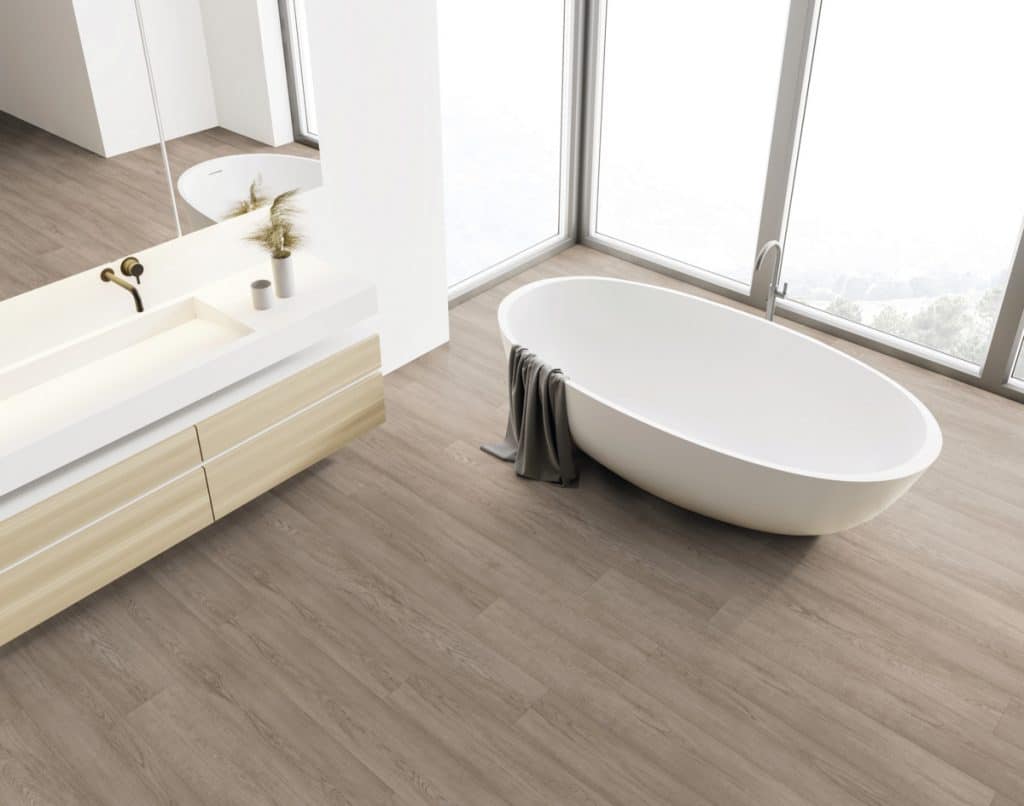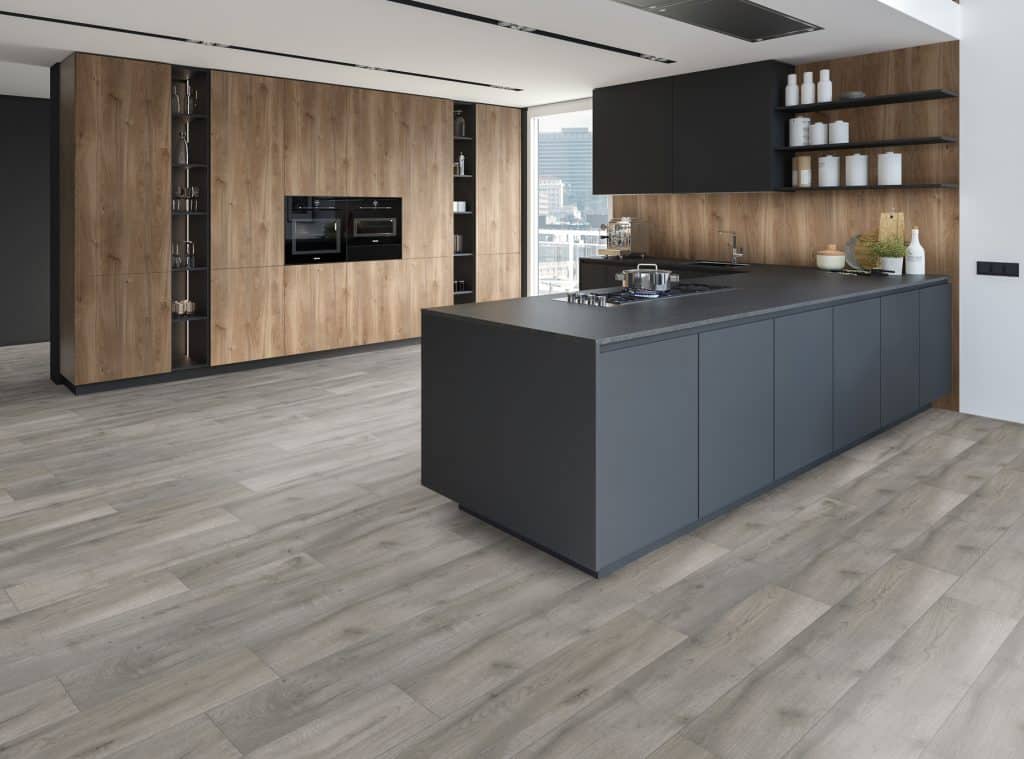 Waterproof Flooring Styles Birmingham
Stone Plastic Composite (SPC) flooring, which is highly durable and entirely waterproof, is something we provide in Birmingham. SPC has a 1mm underlay integrated into the foundation, making it stronger and more dependable than other "click" vinyl flooring solutions. The most sturdy and long-lasting flooring is made of stone plastic composite, which has a core of PVC and limestone powder combined. SPC is regarded as the best waterproof vinyl "click" product on the market as a result.
SPC is great for usage over under-floor heating and in locations that receive a lot of natural light in addition to having a reliable design. Therefore, spaces like porches and conservatories are perfect for it.
Our Waterproof Flooring Range:
With our gorgeous SPC and LVT Vinyl selection, get the ideal waterproof flooring Birmingham for your home or workplace. This type of flooring is quite popular and dependable, and it has a sleek, sophisticated appearance.
Check out some of our waterproof flooring collection: